Over 215,000 Comfy Customers
Your New Favorite Oversized Hoodie!
Shop All Giant Hoodies
Fast & Free Shipping on All Orders!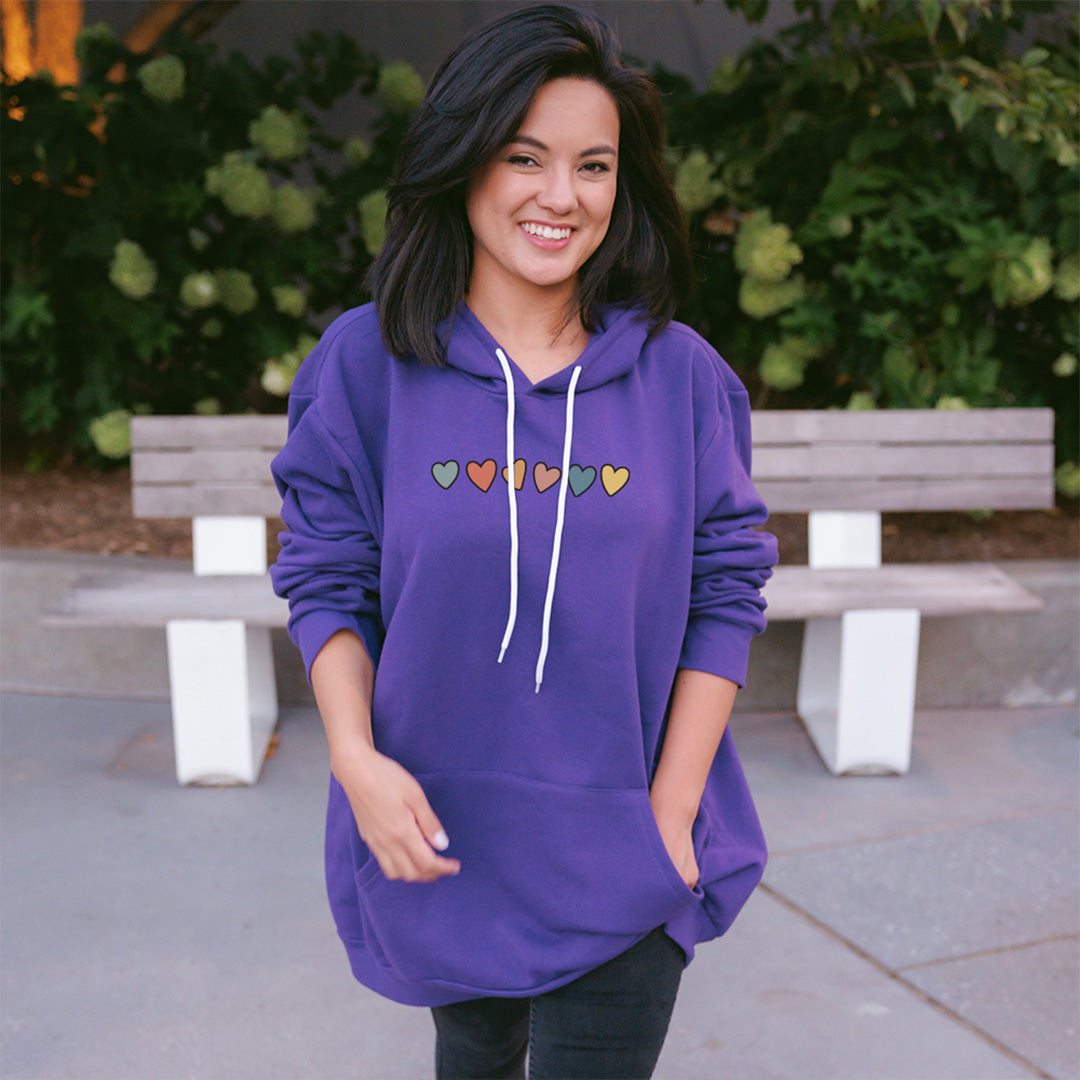 Imagine slipping into your new favorite oversized hoodie after a long day...💭
The softest sponge fleece ever wraps you in a cozy hug. You forget about the stresses of today as you sink into the oversized plush fabric.

This isn't your average hoodie. Giant Hoodies are trendy and so comfy for everybody!
True comfort for everybody, it's a GMA favorite! So incredibly soft.
The most cozy, comfortable oversized hoodie that everyone loves!
Earning its moniker of Giant Hoodies... oversized hoodies that make cozy & kitschy loungewear.
Giant Hoodies have a comfortable and trendy product that they continue to perfect over time.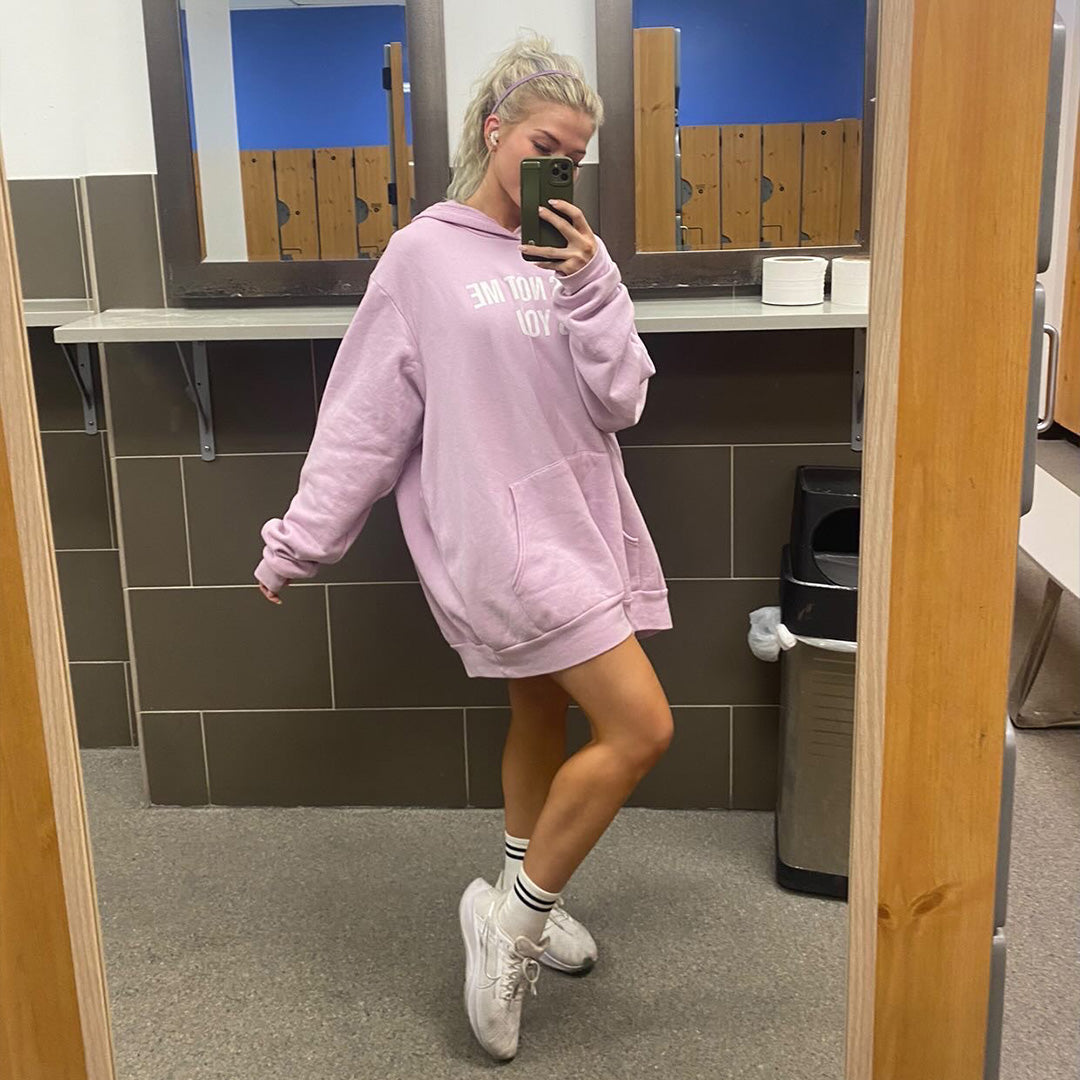 But it's not just about comfort ☁️
Giant Hoodies make you confident and stylish, too! With a trendy oversized fit, you'll look effortlessly cool out or just lounging at home.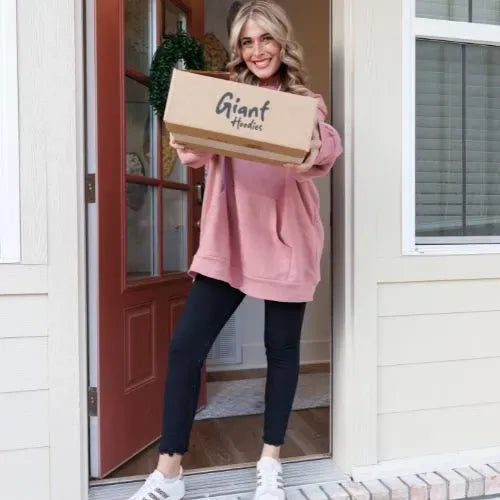 📦 Plus, we ship incredibly fast!
Our team prints and packs your order by hand right here in the USA, which always ships fast :)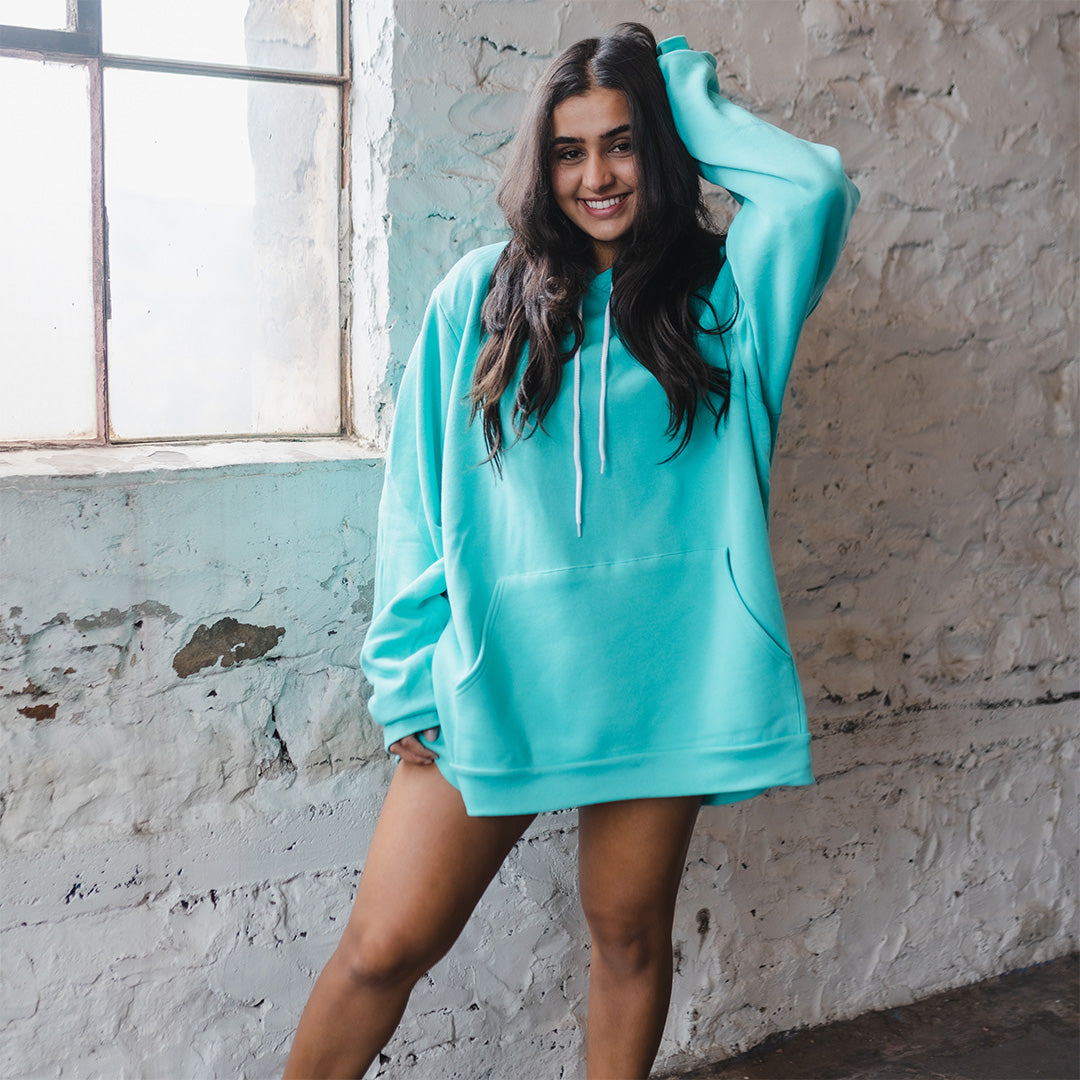 The Best Hoodie Ever Guarantee 🤝
‍Get yours today, it's our promise that you'll experience what our 215,000 happy Hoodie Fam Customers have since we began in March of 2020.
HAVE QUESTIONS FOR OUR TEAM?