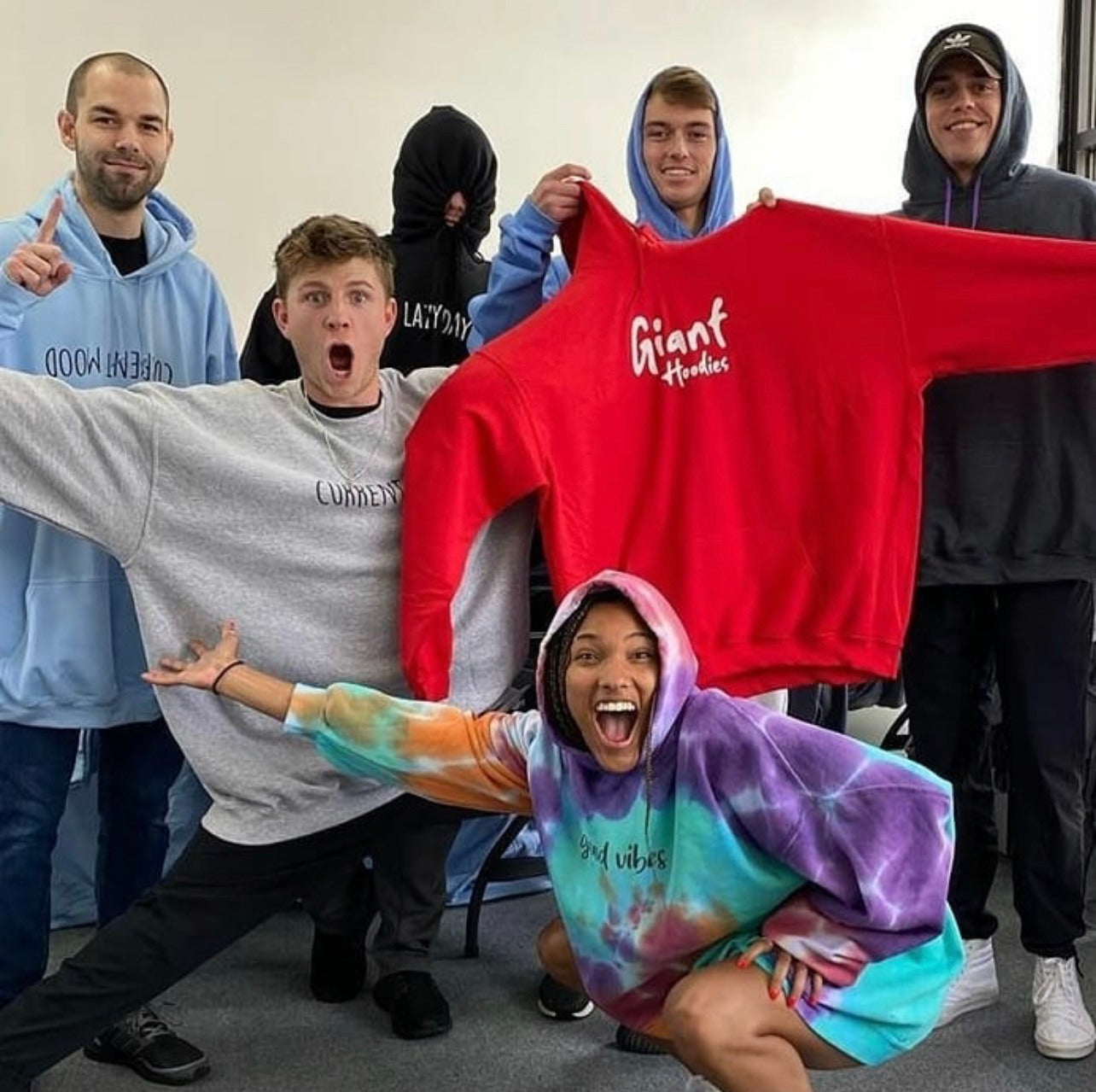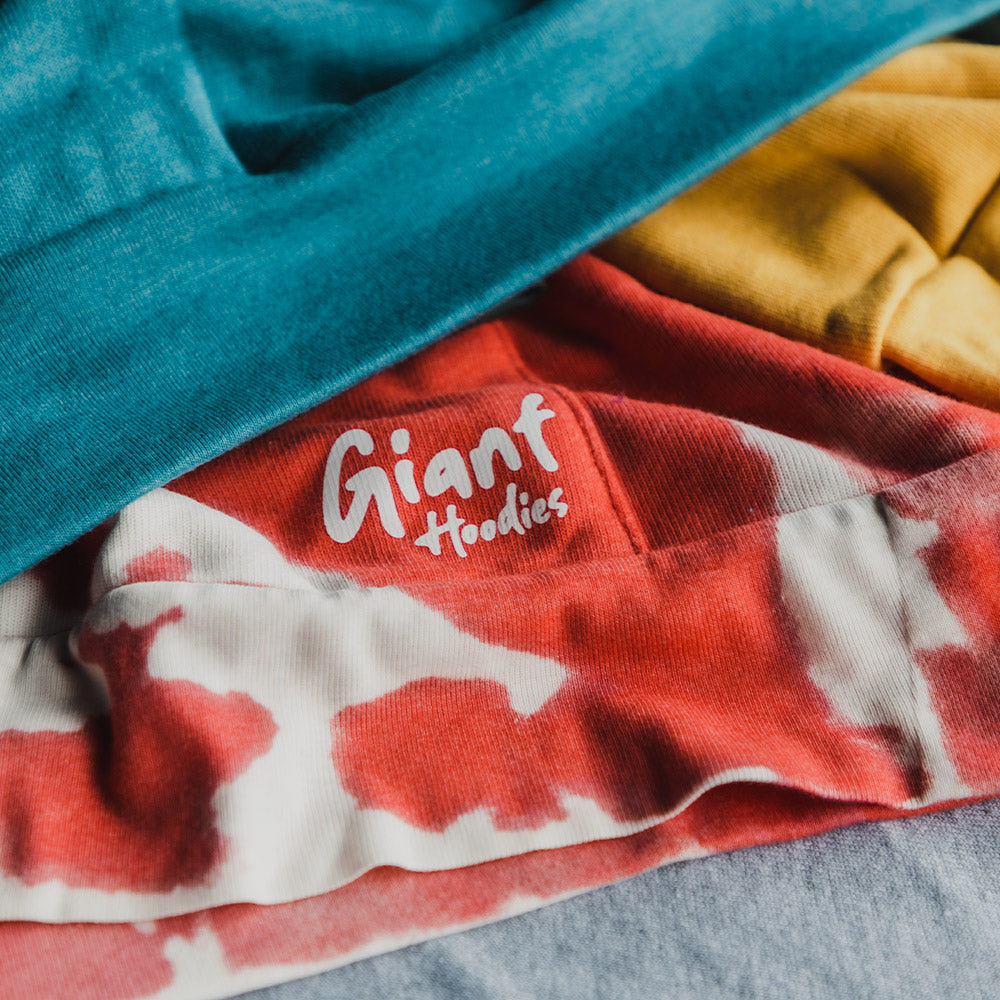 HOW IT STARTED
THE IDEA
It all began when olympic medalist Hunter Woodhall, local entrepreneur Jonathan Montgomery, and technology specialist Matt Horner gathered in a tiny 800 square foot shirt printing storefront to discuss the idea of creating the most comfortable oversized hoodie in the world.
HOW IT STARTED
THE CHALLENGE
The beginning of COVID-19 brought a ton of challenges for us. Sourcing material to finish hoodies for orders was incredibly difficult, & shipping companies delayed or completely lost packages so much that it was difficult to earn customer trust, but we pushed through with positivity & genuine care. That helped us to continue growing...really fast.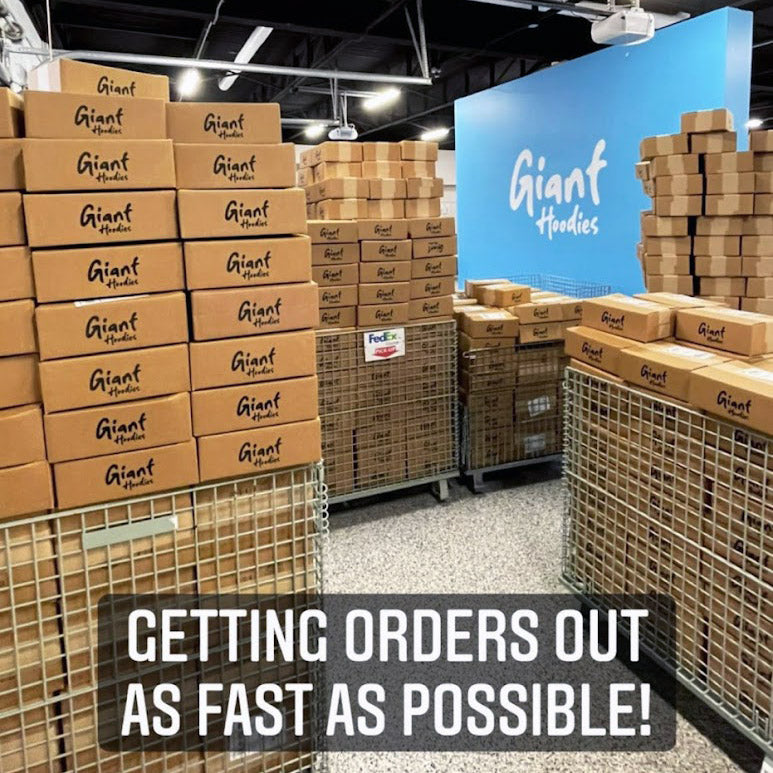 HOW WE GREW SO QUICKLY
CREATORS & CELEBRITIES
By the Fall of 2020, we gained hundreds of thousands social media followers and a beloved customer base we call The Hoodie Fam. Famous Creators, Celebrities, and Mainstream Media filled our inbox persistent to be a part of our journey. Excited to share the most comfortable oversized hoodie to the world, we doubled down and worked harder.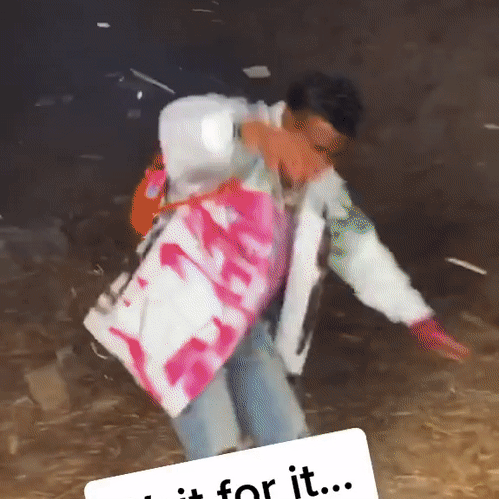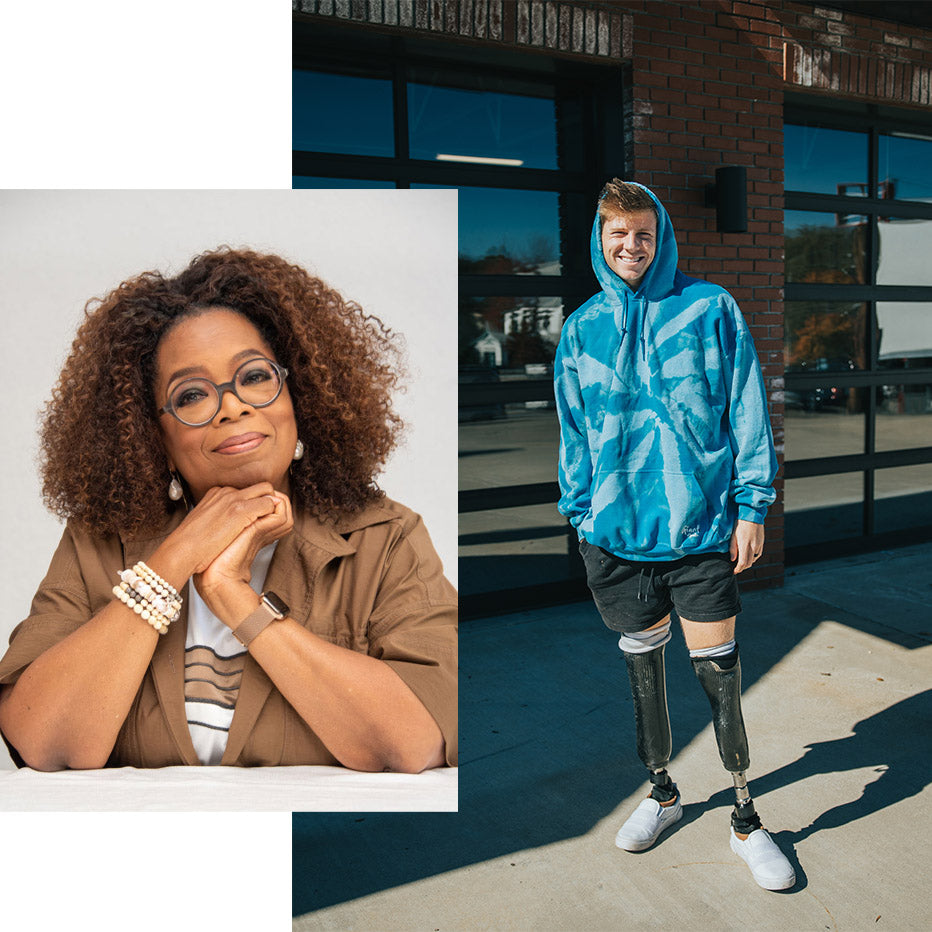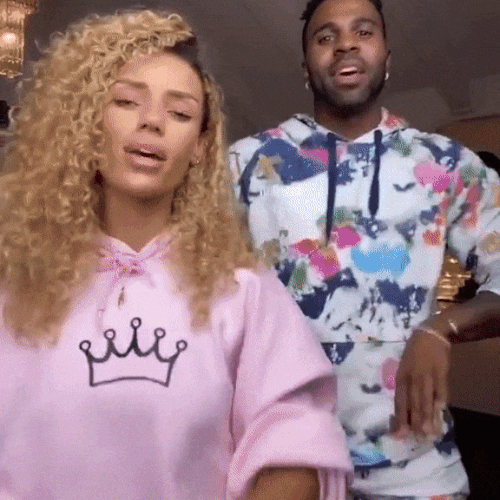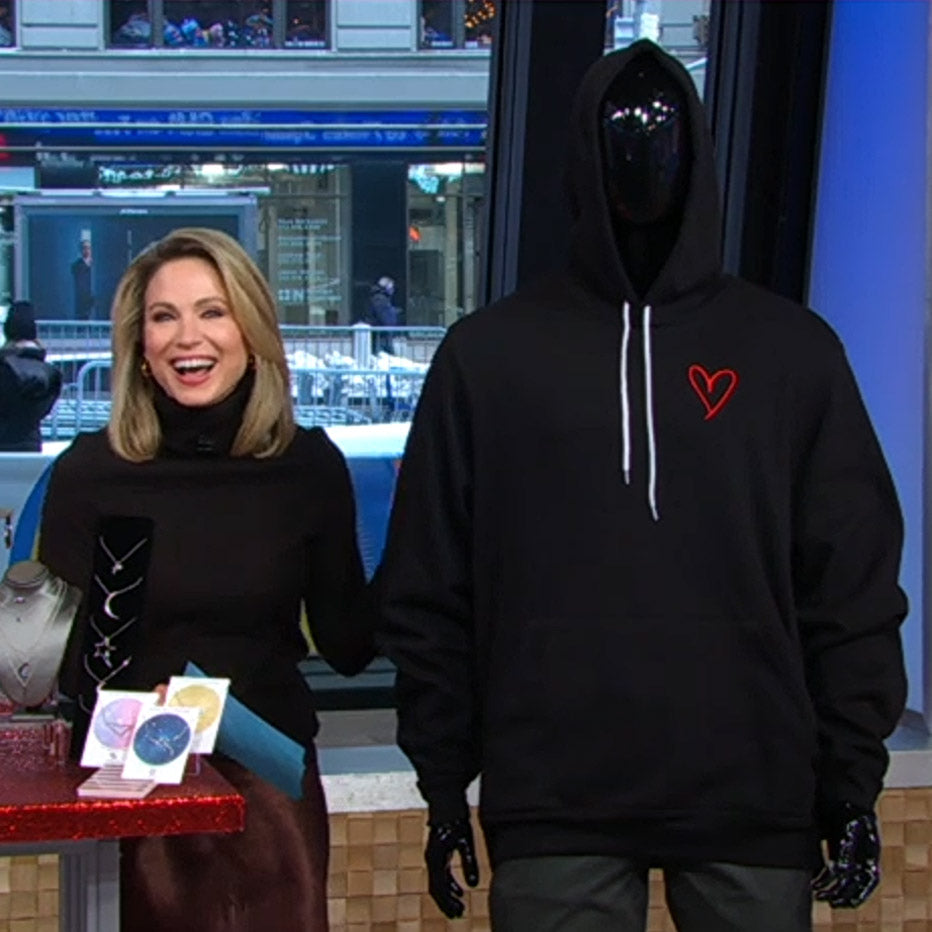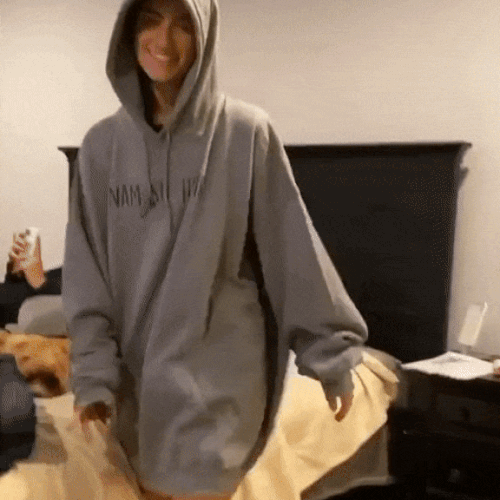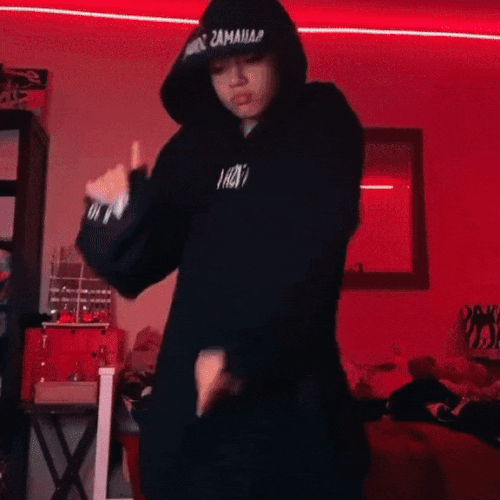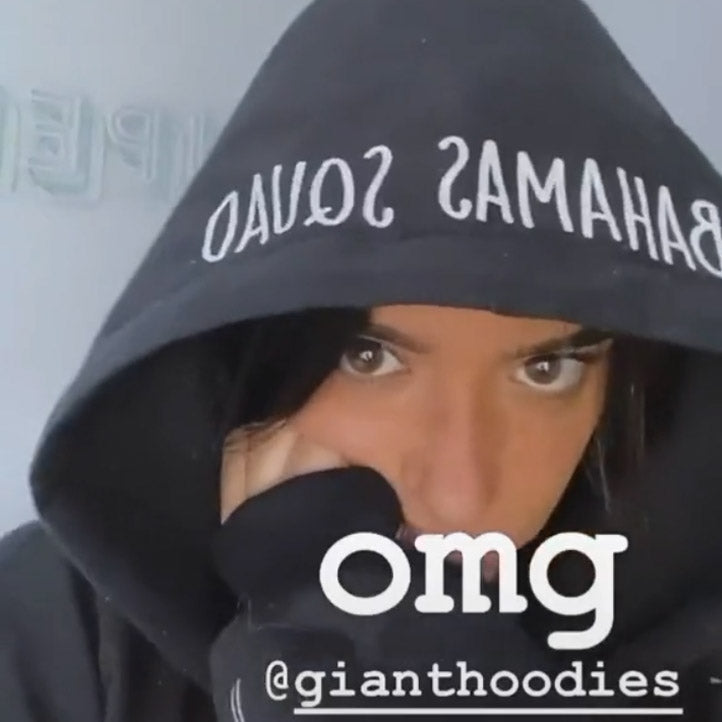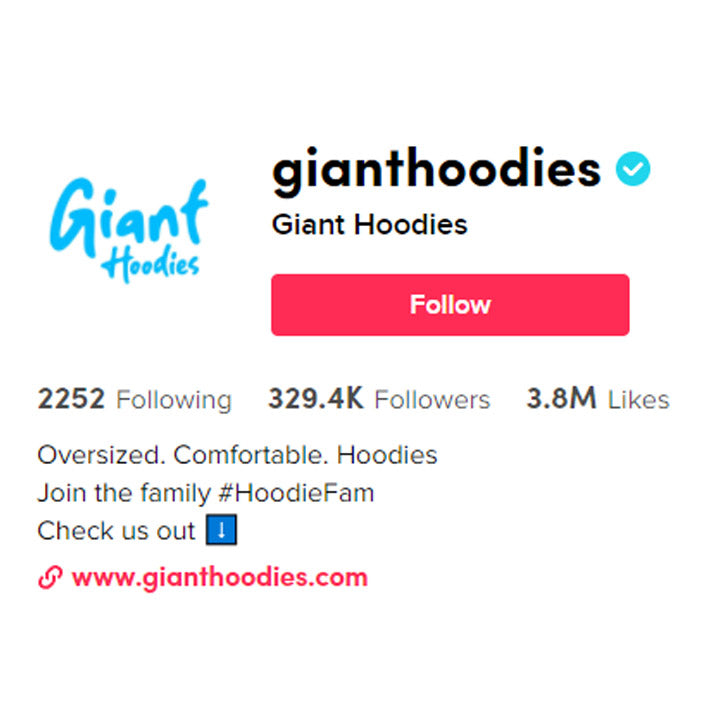 What we're doing today
IN ARKANSAS, USA
With over 5000 product combinations, our small team is still printing and packing orders by hand in an eco friendly cardboard box, with a hand-written thank you card :)
Paralympian Hunter Woodhall Won A Bronze Medal In Tokyo This Year, But His Big Win Is In His Hoodie Business!
The Most Comfortable Oversized Hoodie in the World
Shop Hoodies
The Most Comfortable Oversized Hoodie in the World
Shop Hoodies